3 Photographers to Follow
Some product links are affiliate links but all are where I make my gear purchases. You can also find all of my photography gear recommendations here.
After weeks of long and lazy winter evenings, I find myself drawn to calm and contemplative work. These days I've been bookmarking soft peachy photographs, quiet portraits and interesting studio work. Here are 3 photographers I've been visiting for inspiration these days.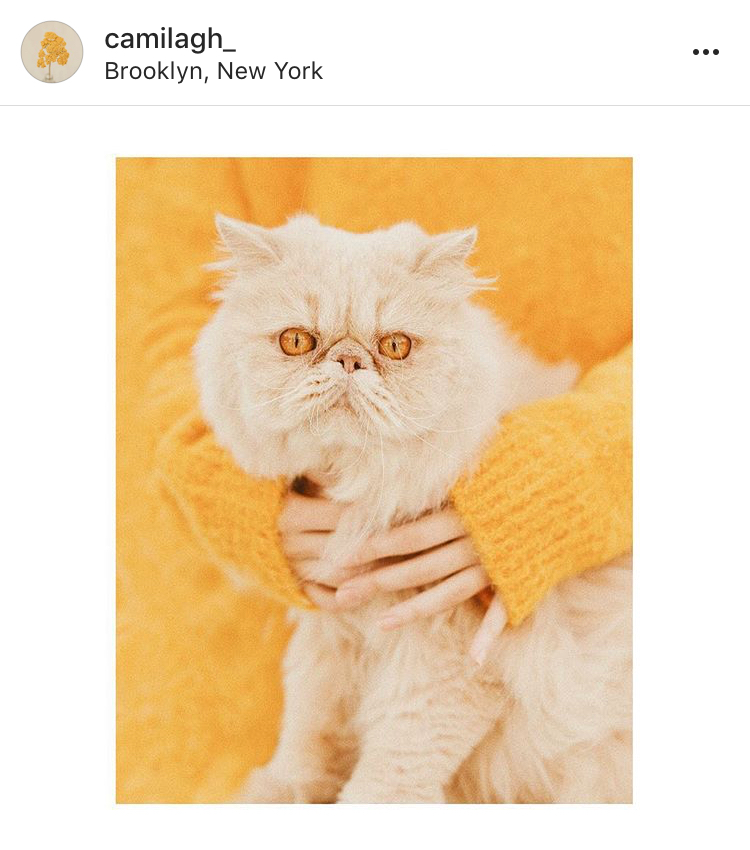 Camila Gutiérrez. It's not all cats.
Camila has a beautiful range of images with lots of soft blues and peachy pinks and while I really, really love this cat photo it's actually mostly portraits and lifestyle.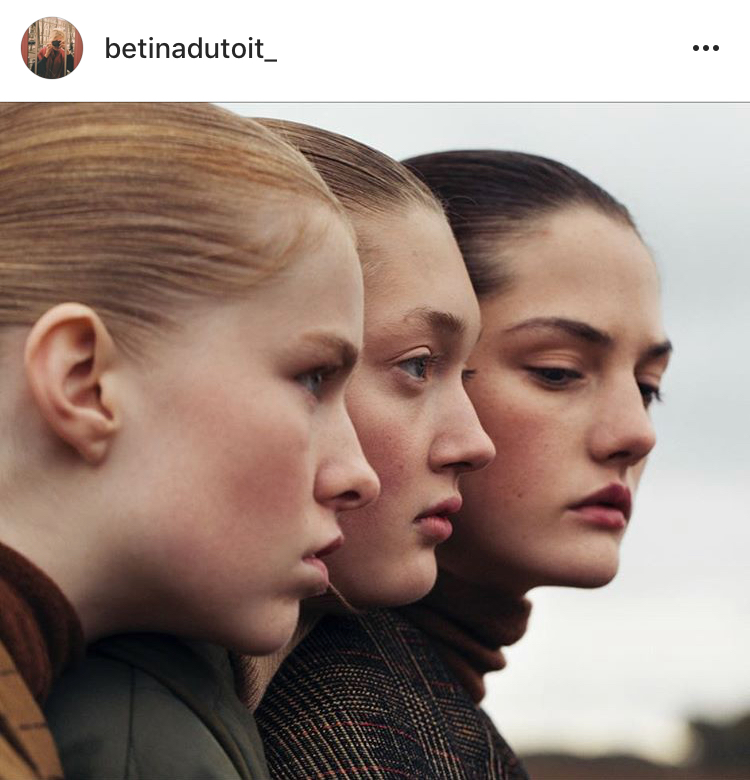 Betina du Toit. All of the portraits.
Creating these sorts of calm and beautiful portraits is incredibly difficult. I know this because I've been on the hunt for inspiring portrait photography and every time I think I've found a great new photographer, I realize it's actually a "curating" account. It's the quiet consistency that's so challenging.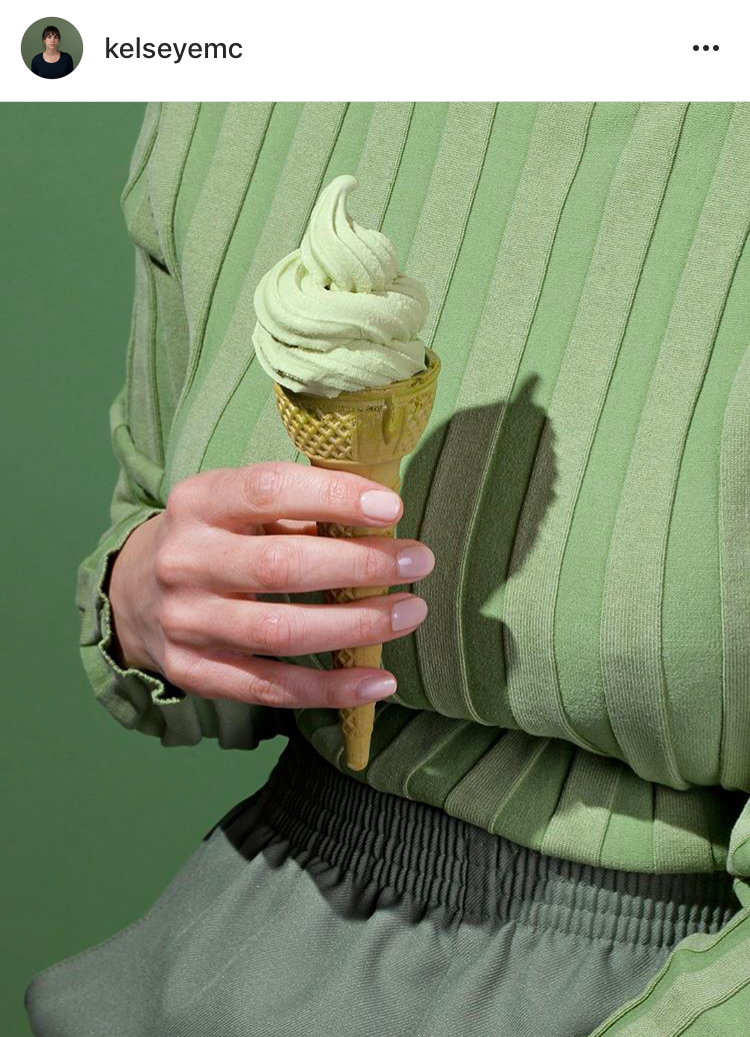 Kelsey McClellan. Provactive stillives.
I've been seeing what I call the "snack series" for a while now. It keeps popping up everywhere. I started following Kelsey's work a little while ago because of a totally unrelated project and was pleasantly surprised to discover that she had also put together this "snack series".